CUSTOM SOFTWARE SOLUTIONS FOR YOUR INDUSTRY
Unique and powerful software solutions to run your entire business
Our software is designed to support complex business needs giving you a wide insight for strategic growth.
ONE SOLUTION FOR EACH INDUSTRY
ProximaSoft takes your business to new heights with powerful and efficient software solutions that will boost your business and power your business processes.
ProximaSoft provides comprehensive agile and customised application development services that help you adapt to the fast-changing, highly-demanding, customer-centric world. We create software systems that are crucial in enriching customer experience and providing sustainable competitive advantage.
PROXIMACLOUD
by ProximaSoft
Optimise your investment with our digital business platform ProximaCloud. By choosing to host your application on our online platform, you achieve your digital business goals faster and your objectives sooner with improved manageability and less maintenance.
IT INFRASTRUCTURE
& SERVICES
ProximaSoft offers on-site and remote IT support services that cover your computing environment end-to-end. We are committed to deliver proven technologies and service-oriented solutions for the management of your IT infrastructure.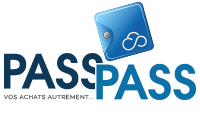 Pass Pass was developed by ProximaSoft as an E-WALLET service that allows customers to save money while shopping. The application is FREE and available for both ANDROID and IOS.
Run your entire business with our 30+ interconnected modules and features tailored to suit your business requirements.
You can now manage, connect and automate business process across your organisation.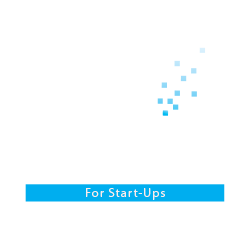 Start fast and rise strong with Solis Software Solutions.
Start-ups can now grow their business with a solution that fits them every step of the way.
Different businesses need different software solutions. What works for others, may not work for you at all.
Contact our team of experts to choose the right software that will work best for your business.
Accounting & Bookkeeping
Invoicing & Cash Flow
Banking & Payments
Payroll
and more…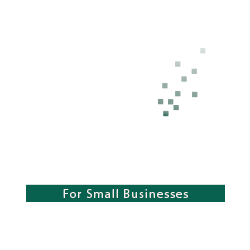 Our Solis Software Solutions enable small businesses to solve their biggest challenges.
Easy to use and agile business solutions loaded with everything your growing business needs. We provide software solutions to help you conquer everyday tasks from tracking employee productivity to money management. Our solutions are customised according to your  business and your budget. 
Financial Management
ERP
Customer
Relations Management
Human Resources Management
Assets Management
We offer one-stop business solutions for enterprises.
Be always a step ahead of your competitors with our customised Solis Software Solutions and increase your efficiency, productivity and accuracy through our insightful analytics.
Our team of professionals will partner with you to give you a reliable and customised software solution, that better fit your business needs. 
Finance & Accounting
Warehouse & Inventory
Management
Supply Chain Management
Tasks & Workflows
Customer
Relations Management
Human Resources Management
Database & Document
Management
Budgeting
Supplier Management