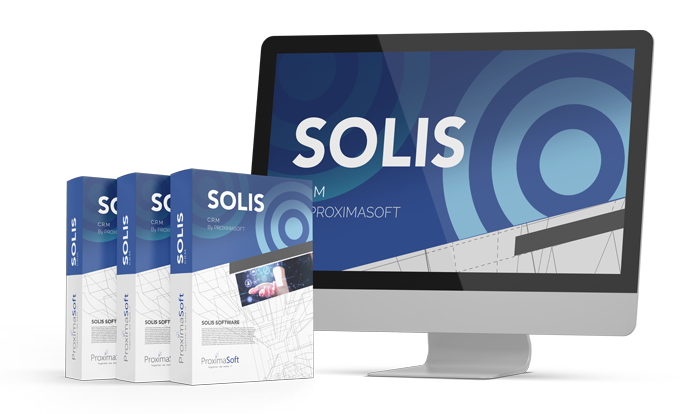 Track leads, boost customer engagement and close opportunities with Solis Customer Relationship Management Software
Solis Customer Relationship Management Software (CRM) allows you to monitor your presales process by capturing all the CRM events: creating a prospects card, capturing the mail sent, the phone calls, the quotes, the quote revisions, converting the prospects in clients. Also monitoring the sales activity: quotes lost, quote won, revisions.
You will have a better appreciation of the sales pipeline according to the quotes and the estimated probability of closing the deals.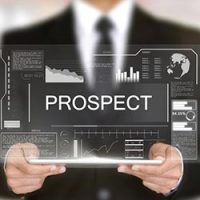 PROSPECT
to customer management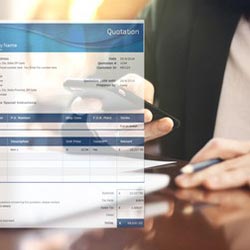 QUOTATION MANAGEMENT
history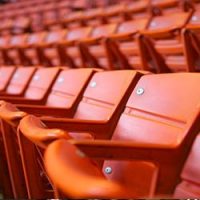 CRM
events/actions management
Get more done with less time with our interconnected modules and features. A complete monitoring tools for all CRM activities pertaining to prospective customers up to confirmed clients.
Prospects management
CRM events/actions management
Presales management and monitoring
CRM quotes status and reasons management
CRM quotes templates management
Prospect to customer management
Customisable presales statistics reports and enquiries
OLAP reports to ease data analysis
Export to excel
Full integration to Solis Distribution and Retail modules
Full integration to Solis Job Management modules
Integration with Solis Accounting
Flexibility & Performance

OUR MODULES
are highly configurable and integrated. We provide full customisation to adapt the solution to your exact requirements.

AN INTERCONNECTED SYSTEM
to increase your business sustainability.
Our software solutions are highly configurable and integrated.
Choose Solis Customer Relationship Management Software
and make sales success a reality.