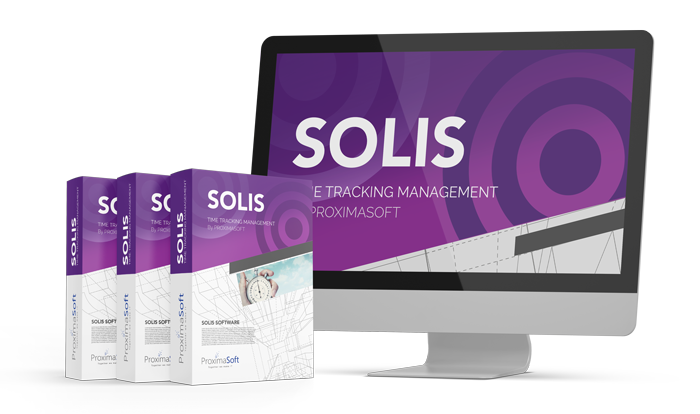 Solis Time Management Software allows you to be in control of your business and manage a high-performing team that smashes goals every time.
Solis Time Management Software helps you to record the time spent by each collaborator per day per job. It allows you to have a better control over your costs when executing jobs. It is also used to record and follow-up on customers' queries.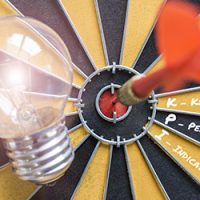 KPI'S
per team, customer, revenue analysis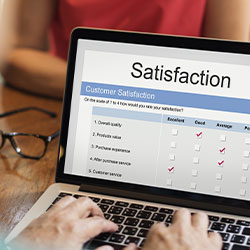 CUSTOMER SATISFACTION
survey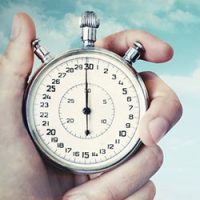 ADAPTABLE
customer project, contract and billing combination
It is a time tracking software that fits every working environment. This solution also allows the recording and answering of customer' queries quickly and effectively. It allows to meet customer expectation which provides a better experience.
Flexibility & Performance

OUR MODULES
are highly configurable and integrated. We provide full customisation to adapt the solution to your exact requirements.

AN INTERCONNECTED SYSTEM
to increase your business sustainability.
Our software solutions are highly configurable and integrated.
Choose Solis Time Tracking Management Software
Time track the smart way.