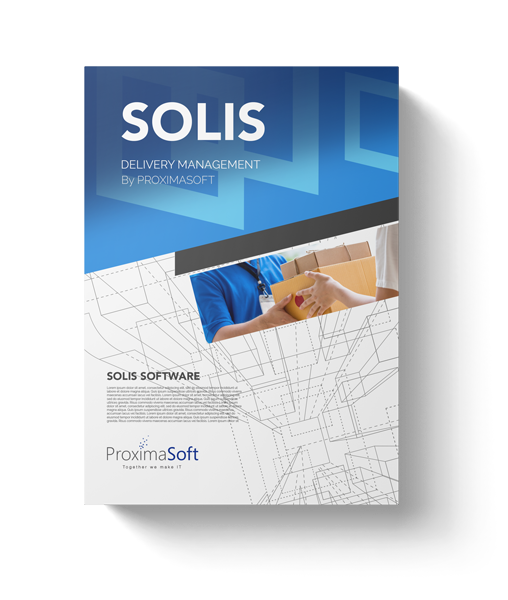 A powerful tool to help you streamline your product delivery process from start to finish.
Solis Delivery Management Software helps you manage the delivery process following a sales order, a sales or a store replenishment. It allows you to manage lorries/trucks and drivers. A better management of "where your products are".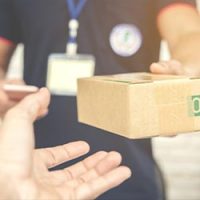 DELIVER COUNTER CUSTOMISED
at any point of sales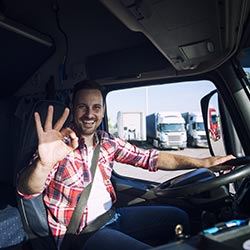 DELIVERY LOGISTIC FACILITIES
for lorries and drivers planning
MANAGEMENT
of inter-store request
A solution with functionalities to help you organise the logistics of products deliveries resulting from sales or for store replenishment.
Delivery counters management
Delivery resources planning (lorries / drivers)
Delivery address management
Sales delivery store allocation
Sales delivery notes
Inter-store requests management
Sales delivery monitoring
Export to excel
Full integration to Solis Distribution and Retail modules
Integration with Solis Accounting
Flexibility & Performance

OUR MODULES
are highly configurable and integrated. We provide full customisation to adapt the solution to your exact requirements.

AN INTERCONNECTED SYSTEM
to increase your business sustainability.
Our software solutions are highly configurable and integrated.
Delivery Management Software
Streamline your whole delivery operation with our powerful software.