Solis Attendance Software is an undeniable time-saver that also provides peace of mind.
Based on fingerprint scans to monitor employees' entries and exits, it integrates a module that automatically calculates meal, transport and overtime allowances across all work shifts.
For a safe and simplified attendance management no matter where you are.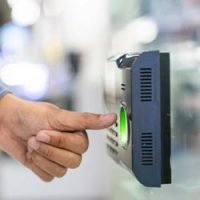 CUSTOMISABLE TIME RECORDER
integration and automatic data import from readers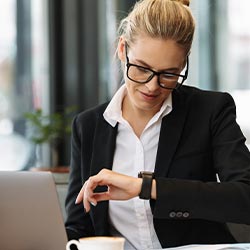 UNLIMITED SHIFTS DEFINITION
employee shift planning and roasters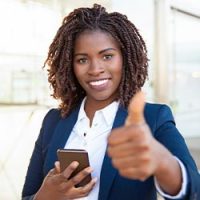 UNLIMITED ALLOWANACES PER SHIFT
( automatic or manual )
A better way to manage your time keeping.
Automatic data import from readers
Manage shifts and roasters
Employee shift planning for date range
Manage times in and out
Automate overtime calculation (Overtime 1.0, 1.5, 2.0, 3.0, Sunday, Public Holiday)
Daily/ weekly/ monthly overtime calculation
Overtime after xx hours works or after specific time out
Top-up overtime, minimum overtime can be specified per shift
Overtime at specified rate per shift
Supervisors/ managers view only employees in their respective teams
Supervisor/ manager approval
Generate payroll transactions for transport bus, lateness, meal allowance, attendance bonus
Attendance report
Flexibility & Performance

OUR MODULES
are highly configurable and integrated. We provide full customisation to adapt the solution to your exact requirements.

AN INTERCONNECTED SYSTEM
to increase your business sustainability.
Our software solutions are highly configurable and integrated.
Choose Solis Time and Attendance Software
Forget about spreadsheets and save time with our flawless time and attendance solution