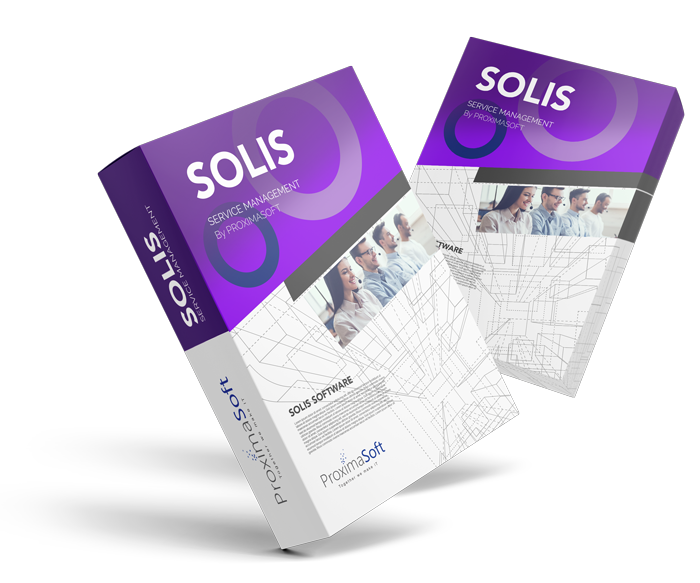 Solis Service Management Software enables managing the after-sales support that is the warranty service, maintenance, or repairs of products.
After sales service plays a pivotal role in strengthening the bond between the organization and customers as it typically leads to higher customer satisfaction, brand loyalty, and even word-of-mouth-marketing.
Deliver excellent service and optimize your workforce efficiency with the market's leading service management software.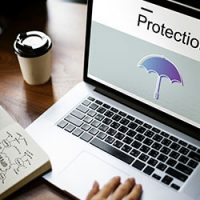 WARRANTY SERVICES include repairing, return/ replacement of selected parts for a selected period of time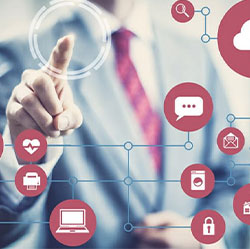 FOLLOW-UP OF THE GOODS
on repairs or maintenance and allow measuring the after sales service efficiency.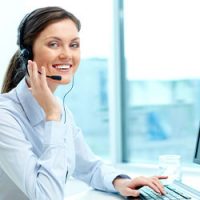 UPDATING CUSTOMERS
about the nature of aftersales service, fees for repairs if any, and when goods are ready for delivery.
Our software allows the monitoring of issues encountered by customers and quickly passing feedbacks to the departments, thereby improving the product/service. After-sales support can also provide an opportunity for additional revenue, offering extra services, such as upgrades, add-on warranty or spare parts.
Flexibility & Performance

OUR MODULES
are highly configurable and integrated. We provide full customisation to adapt the solution to your exact requirements.

AN INTERCONNECTED SYSTEM
to increase your business sustainability.
Our software solutions are highly configurable and integrated.
Choose Solis Service Management Software
For greater after sales customer satisfaction