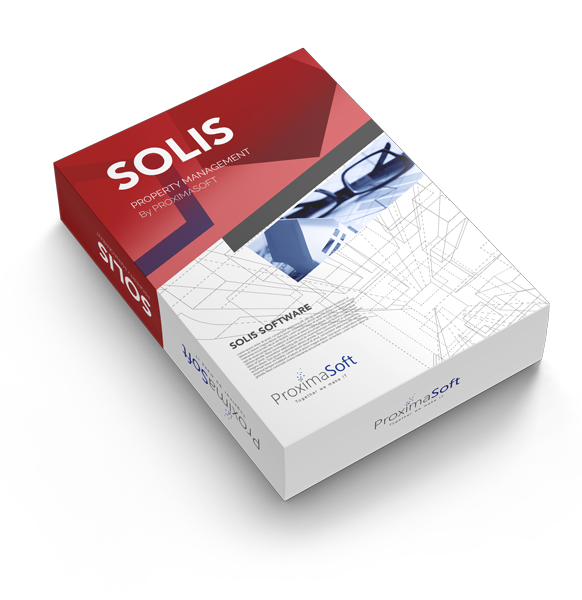 Solis Property Management Software provides a range of tools to manage any sized property management company.
It offers a complete set of features for the addition and updating of individuals, groups, business block booking, including deposit handling, cancellation, confirmation, complimentary or in-house booking, all presented in an easy-to-read colour-coded screen.
Modernise your business and oversee every aspect of property management from one powerful software.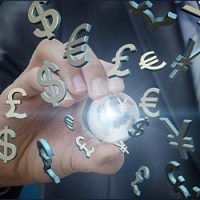 MULTICURRENCY AND MULTI-LANGUAGE features to meet the requirements of global operations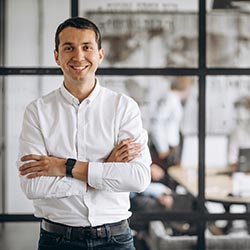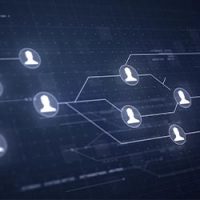 INTEGRATION
with Channel Manager
Whether you manage a small property or a 5 start hotel this software provides all the necessary tools for the easiest possible management of your property.


Tour Operators
Market codes
Source codes
Sites
Booking status
Guests Cardex
Packages / price lists / special offers management
Currency & rates management
Employees management
Rooms management
Owners management
Housekeeping
Reservation
Planning
City ledger
Commissions ledger
Inter rooms transaction transfer
Night audit
Accounting
Availability enquiries
Daily activities reports
Statistical reports
Accounting reports
OLAP reports to ease data analysis
Integration with SOLIS POS F&B
Interfaces with SOLIS POS
Integration with Solis Accounting
Integration with Channel Manager
Flexibility & Performance

OUR MODULES
are highly configurable and integrated. We provide full customisation to adapt the solution to your exact requirements.

AN INTERCONNECTED SYSTEM
to increase your business sustainability.
Our software solutions are highly configurable and integrated.
Choose Solis Property Management Software
Looking for a stable property management software to manage your rent roll and grow your business.
Get in touch with SOLIS experts.