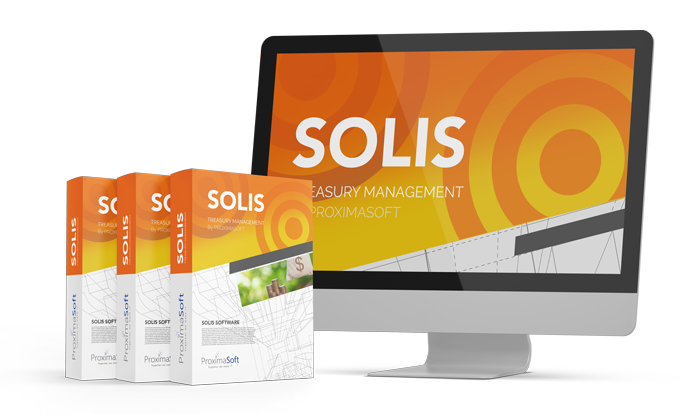 Change how you use liquidity as a dynamic vehicle for growth and value creation while minimizing financial risk
Solis Treasury Management Software facilitates fast and efficient decision-making by providing computerised control panels for the dealing of cash or fund management for a group of companies and its inherent financial risk. It includes the most essential features that cater for multiple transactions with multi-bank transfers, inter-client transfers, forex deals (buying, selling & swapping), cash investments, loans and other fund management.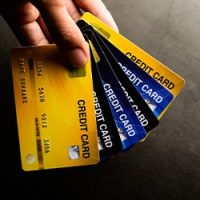 MULTIPLE TRANSACTIONS
with multi-bank transfers and workflow for approval of bank accounts.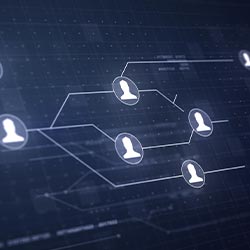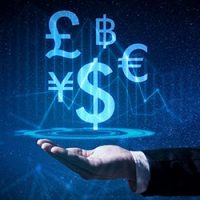 FOREX DEALS
(buying, selling & swapping)
We combine these essential features to deliver a proven network of a connected system, integrated with a highly connected network of banks, platforms and information. 
Multi user
Multi company
Parties
Banks and banks accounts
Beneficiaries
Multi-currency
Suppliers and service agents
Transfers
Intercompany loans
Mail sent to parties from system
Forex deals
Gain/loss with respect to
InterCo loans v/s standard rates
OLAP transactions
Monthly reports for InterCo
Flexibility & Performance

OUR MODULES
are highly configurable and integrated. We provide full customisation to adapt the solution to your exact requirements.

AN INTERCONNECTED SYSTEM
to increase your business sustainability.
Our software solutions are highly configurable and integrated.
Choose Solis Treasury Management Software
Looking for a reliable and automated enterprise liquidity management solution?