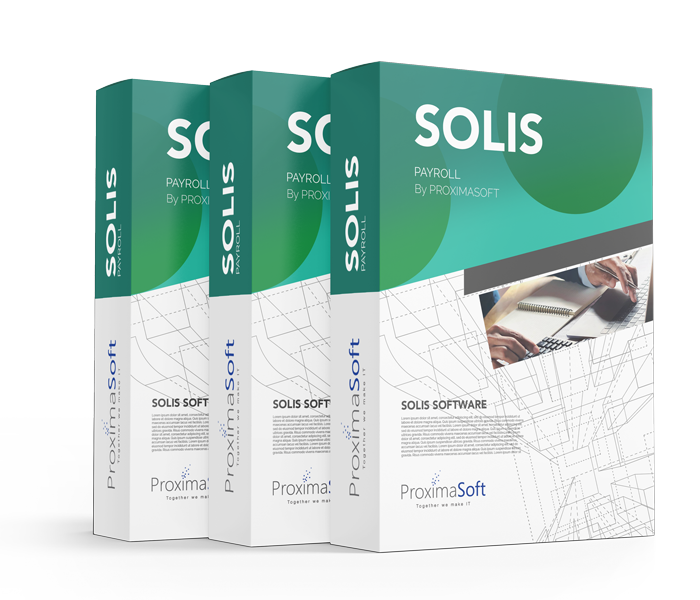 Solis Payroll Software is a simple, powerful integrated solution for small, medium up to large businesses and it offers fast and secure processing of salary calculation.
It covers all types of payments and deductions, with built-in statistics and in compliance with local statutory regulations. It helps manage the entire life cycle of payroll operations end-to-end and pay the right amounts on time.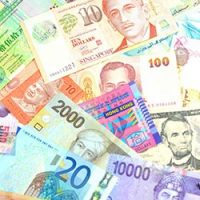 SALARY
in multi-currency & split into multiple bank accounts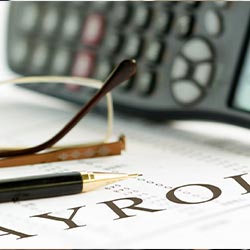 UNLIMITED PAYROLL ITEMS
with user-defined formula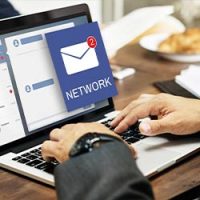 EMAIL PAY SLIPS/PAYROLL REPORT
directly to manager for approval
Experience peace of mind knowing you have all the features required to pay your employees and taxes correctly and on time.
Flexibility & Performance

OUR MODULES
are highly configurable and integrated. We provide full customisation to adapt the solution to your exact requirements.

AN INTERCONNECTED SYSTEM
to increase your business sustainability.
Our software solutions are highly configurable and integrated.
Choose Solis Payroll Software
Manage your people, your talents and your culture in an effective and supportive way.