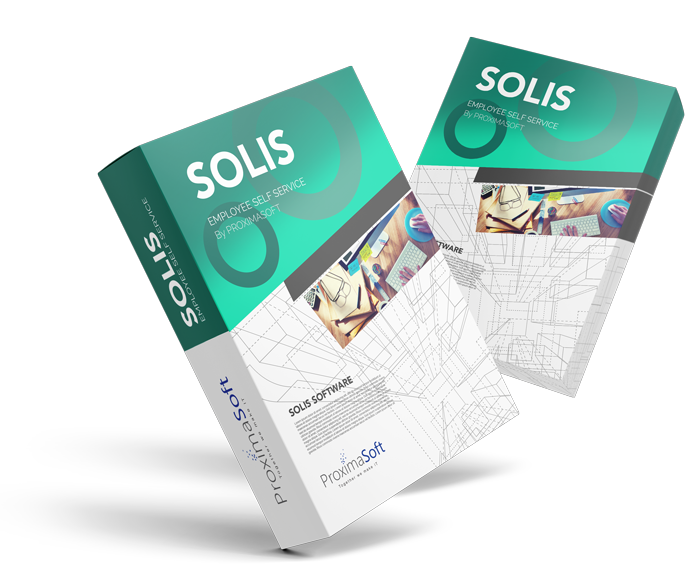 Solis Employee Self Service Software enables employees through a user-friendly interface to view and update personal data, view payslips and statement of emoluments.
Employees can apply for leaves, loans, claims and request for assets without the need to access the back office application. Their managers receive notifications to approve their requests.
Solis software helps your company save labour hours and increase efficiency.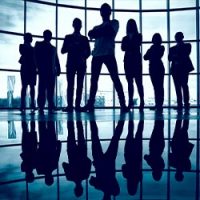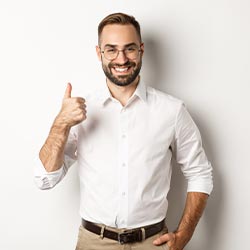 MANAGER
view and approval function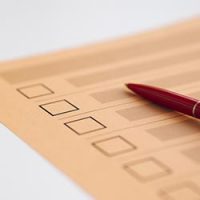 FEEBACK FORMS
Fill and submit employee feedback forms
The perfect set of tools to save your business valuable time and increase employee engagement
View personal details
Update personal details (names, address, telephone, email, email password, passport number and expiry)
View pay slips, statement of emoluments
View leave transactions (taken and planned) and leave balances for local, sick and vacation
Apply for leave – attach medical certificate or other doc – send for approval
Get notifications for updates received
View employment and salary details
Update emergency contacts and dependents details
Update qualifications, licenses – attach copy of certificates – send for approval
Update of personal details + send for approval -> banking details, employee name, other names, EDF
View active loans
Apply for loans
View assets in employee's possession
Request new asset
View employee docs (insurance plan, employment, contact, memos)
Apply reimbursement of expenses / travel claims
Hiring – new vacancies
Employee feedback – full and submit form
Approve employee details changed
Approve new loans
Approve qualifications changed/added
Approve leave requested
Approve reimbursements/claims
Broadcast announcements, feedback forms
Notifications (requests for approval)
Flexibility & Performance

OUR MODULES
are highly configurable and integrated. We provide full customisation to adapt the solution to your exact requirements.

AN INTERCONNECTED SYSTEM
to increase your business sustainability.
Our software solutions are highly configurable and integrated.
Choose Solis Employee Self Service Software
Free your team members through automated HR workflows and increase labour efficiency