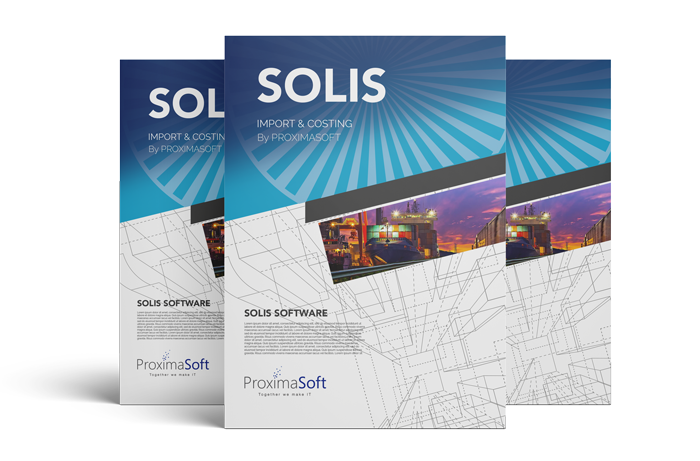 Manage your global trade while complying with regulatory requirements with Solis Import Costing.
Solis Import Costing Software is a powerful software that helps to manage all the elements included in the import costing process: capturing the different invoices of all the suppliers of the supply chain. Apportioning all the costs to the products of the import folio, managing estimates when invoices are not received at goods receiving time, processing the accruals and variances from estimates to actual costs.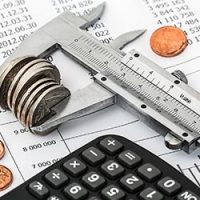 REAL COST and/or ESTIMATED COST
management with costing accruals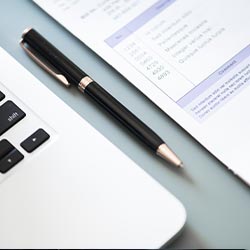 IMPORT FOLIO MANAGEMENT
v/s per invoice basis facilities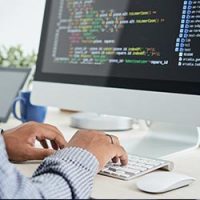 A powerful module providing all the facilities to improve the costing of imported goods catering for real or estimated costs and accruals management.
Customisable import costing items
Customisable import costing groups
Import folio management v/s per invoice basis facilities
HSCode and import duty management
Real cost and/or estimated cost management
Import cost accruals management
Customisable import purchases statistics reports and enquiries
Import folio history analysis
OLAP reports to ease data analysis
Export to excel
Full integration to Solis Distribution and Retail modules
Integration with Solis Accounting
Flexibility & Performance

OUR MODULES
are highly configurable and integrated. We provide full customisation to adapt the solution to your exact requirements.

AN INTERCONNECTED SYSTEM
to increase your business sustainability.
Our software solutions are highly configurable and integrated.
Choose Solis Import Costing Software
Buy globally with ease and efficiency.