Keep your job on track, every step of the way.
Solis Job Management Software helps you to better monitor your jobs & projects
It helps manage from the Job Quotes (with Solis CRM), the conversion of quote to Jobs, the issuing of down payment invoices, and the issuing of proforma invoice, the conversion of proforma to invoices. And monitor all the costs associated to the jobs: purchase orders, purchases, other costs, store issues, time sheets (labour costs) and Work In Progress status.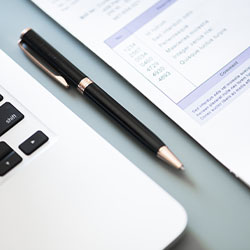 RECEIPT MANAGEMENT
for manufacturing jobs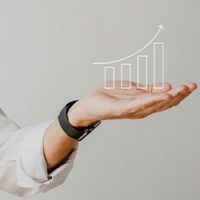 COST / PROFIT
centre management
Our software provides the tool to improve monitoring of jobs & projects, from quotes to confirm jobs, processing of time, costs, revenues and WIP up to job completion.
Job status
Cost/ profit centers
Maintenance of job resources (employees / equipment)
Job revenue items and groups
Job cost items and groups
Job store issue/returns
Job quotes
Job purchase orders
Job direct purchases
Job production orders
Job time sheets
Job monitoring
Job cost transfer
Job budgeting (costs and revenues)
Job transactions analysis
Job WIP analysis
OLAP reports to ease data analysis
Full integration to Solis
Distribution and Retail modules
Full integration to Solis
Contract Invoicing
Integration with Solis Accounting
Flexibility & Performance

OUR MODULES
are highly configurable and integrated. We provide full customisation to adapt the solution to your exact requirements.

AN INTERCONNECTED SYSTEM
to increase your business sustainability.
Our software solutions are highly configurable and integrated.
Choose Solis Job Management Software
Keep track of all your projects and manage your resources, time, costs and profitability on every job.