Develop meaningful customer engagement and loyalty that reflects your business model.
Solis Loyalty Management is a powerful submodule of Solis Point of Sales. You can customize your loyalty program and define how you want to reward your customers: by cash backs, by discounts, by vouchers etc. You can also decide to use the PassPass application by ProximaSoft; a loyalty program that is a powerful marketing "must have".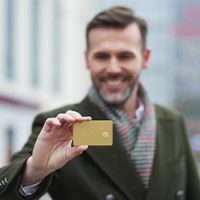 CUSTOMISABLE LOYALTY PROGRAM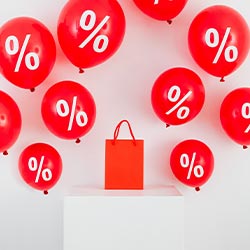 PRICE LIST FLEXIBILITY
by date / products/ tills /customer profile / currency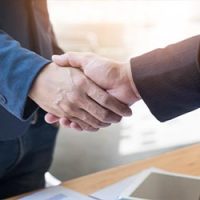 INTEGRATION POSSIBILITY
with outside fidelity programs
(eg: PassPass)
Solis Loyalty Management is a powerful loyalty management module to ease up customers rewarding in order to increase their fidelity
Fidelity program by points, brackets/scale, amount or percentage, frequencies
Fidelity program for VIP's
Fidelity program validity
Fidelity program voucher management
Fidelity program points/rewards management
Fidelity program prince list
Customisable sales statistics reports and enquiries
OLAP reports to ease data analysis
Full integration to Solis Point of Sales
Integration with Solis Spa Management
Flexibility & Performance

OUR MODULES
are highly configurable and integrated. We provide full customisation to adapt the solution to your exact requirements.

AN INTERCONNECTED SYSTEM
to increase your business sustainability.
Our software solutions are highly configurable and integrated.
Choose Solis Loyalty Management Software
Want to improve customer experience and reduced acquisition costs?