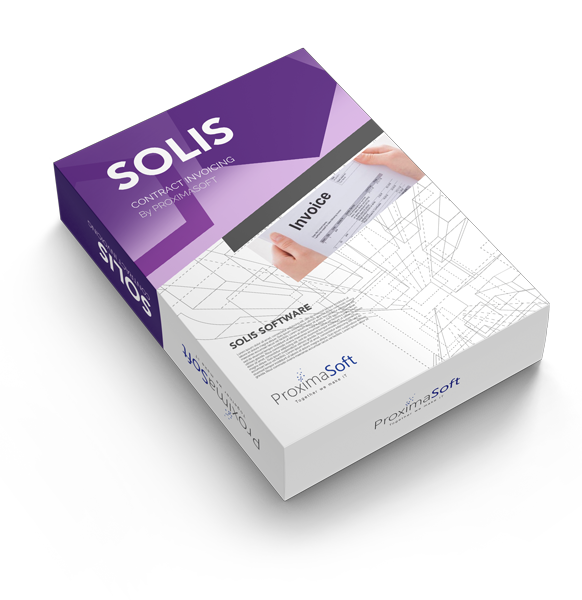 Solis Invoicing Software helps you craft professional invoices, automatically send payment reminders, and get paid on time.
Solis Contract Invoicing Software helps you to better monitor your different contracts: monthly, based on time spent prepaid or post-paid, yearly contracts with a monthly posting to your P&L.
It also processes Work in Progress (WIP) contracts, allowing you to have a more efficient accounting of your jobs.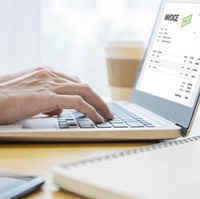 PERIODICAL AUTOMATIC INVOICING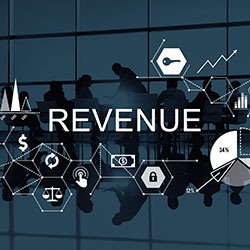 AUTOMATIC REVENUE RECOGNITION
for annuity billing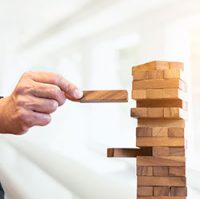 A powerful tool for an efficient periodical billing of customisable contracts, as well as an improved management of job accounting and WIP.
Customisable contracts
Flexible contract types (time & materials, WIP, prepaid / postpaid, rentals)
Customisable billing periods
Generate repetitive or recurring invoices or recurring billing to any period definition basis
Customise the invoice and billing process according to the specific requirements
Generate WIP transactions
WIP forecast
WIP to revenue recognition
Job contract recap
OLAP reports to ease data analysis
Full integration to Solis
Distribution and Retail modules
Full integration to Solis Job
Management modules
Integration with Solis Accounting


Flexibility & Performance

OUR MODULES
are highly configurable and integrated. We provide full customisation to adapt the solution to your exact requirements.

AN INTERCONNECTED SYSTEM
to increase your business sustainability.
Our software solutions are highly configurable and integrated.
Choose Solis Contract Invoicing Software
Quickly create estimates and invoices that reflect your company billing activities.