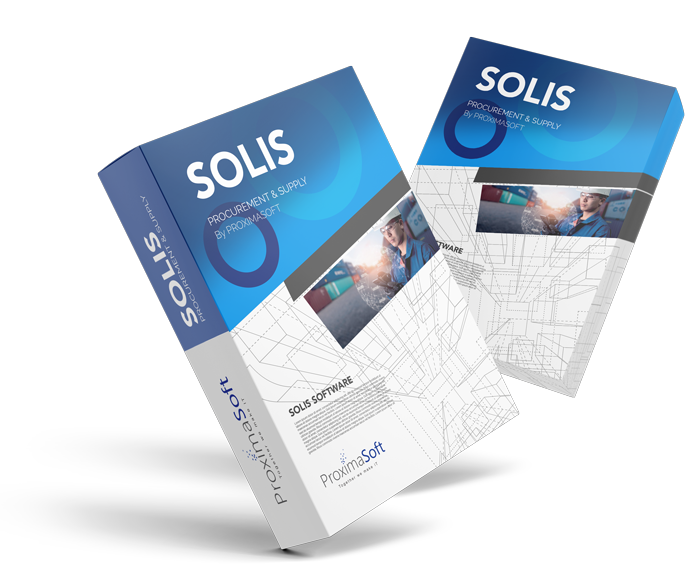 A powerful order tool for an efficient procurement process.
Solis Procurement and Supply Software helps you optimise your stock levels by managing your suppliers' orders and using the statistics history. The minimum, reorder and maximum stock levels combined with the ABC analysis give the best tools be more efficient in the procurement process.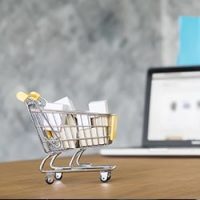 REORDERING FUCTIONALITIES
including ABC analysis details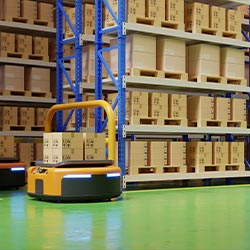 PLAN TO ORDER
facilities based on reorder computation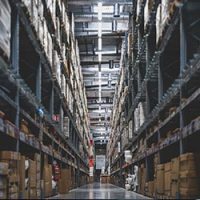 Take control of your procurement and supply processes with our software.
Stock level / reorder level management
Replenishment/ reordering
ABC and history analysis
Buyers management
Purchase order preparation
Purchase order processing
Purchase order monitoring
Products receipting
Returns to suppliers
Customisable purchases statistics reports and enquiries
Purchase order history analysis
OLAP reports to ease data analysis
Export to excel
Full integration to Solis Distribution and Retail modules
Integration with Solis Accounting             
Flexibility & Performance

OUR MODULES
are highly configurable and integrated. We provide full customisation to adapt the solution to your exact requirements.

AN INTERCONNECTED SYSTEM
to increase your business sustainability.
Our software solutions are highly configurable and integrated.
Choose Solis Procurement & Supply Software
Empower your business with efficient business planning, execution and autonomous procurement decisions.