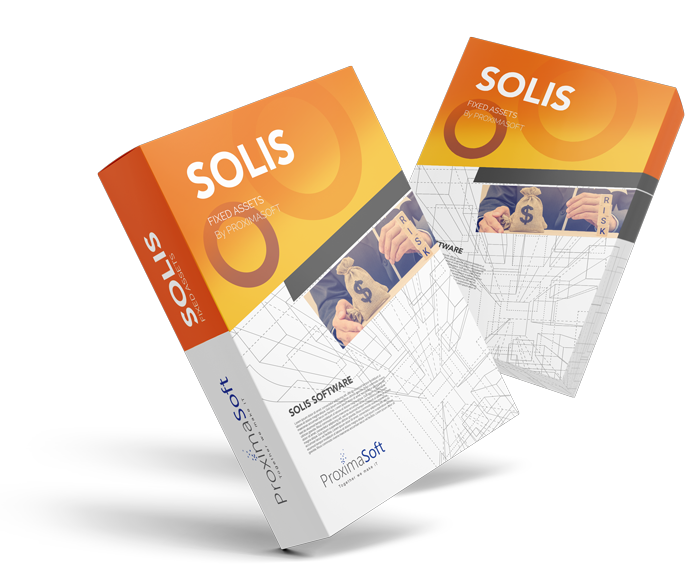 Want to see what assets your business has, where they are and what they are worth?
With Solis Fixed Assets, you can now follow the life cycle of your assets in all simplicity.
Solis Fixed Assets Software helps to manage the entire fixed asset lifecycle from acquisition to transfer and disposal with integrated accounting features. It also allows easy tracking and reporting of asset information including condition, insurance status, and maintenance logs.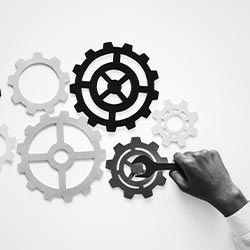 Follow up repairs & maintenance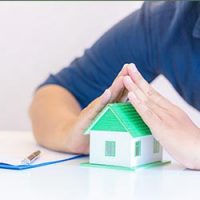 Innovative functions to make your job easy, enabling your organisation to accurately calculate depreciations, organize your assets clearly and logically and generate custom easy-to-understand reports.
Flexibility & Performance

OUR MODULES
are highly configurable and integrated. We provide full customisation to adapt the solution to your exact requirements.

AN INTERCONNECTED SYSTEM
to increase your business sustainability.
Our software solutions are highly configurable and integrated.
Choose Solis Fixed Assets Software
Want to improve customer experience and reduced acquisition costs?