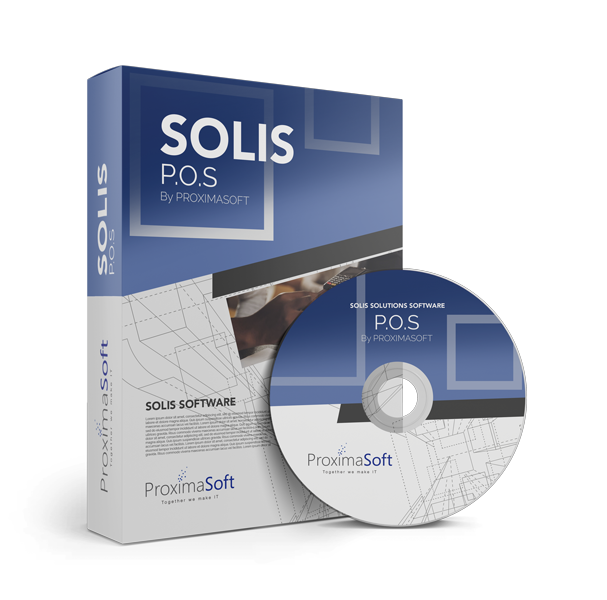 Stop losing business to competitors.
Our robust POS Software helps you manage your retail operations meticulously and transform your customer experience with deep insights from integrated data.
Solis POS is a leader in retail Point of Sales Management. It helps you to speed up the sales process at the cashier. The control of the tills and all the options are given to the sales person and /or cashier.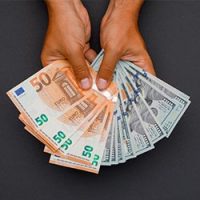 SIGN ON / SIGN OFF
cashiers till control with multi-payment mode and multi-currency management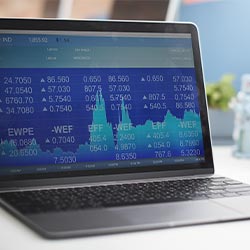 DATA EXCHANGE
multi-decentralised sites with back office v/s front office sales configuration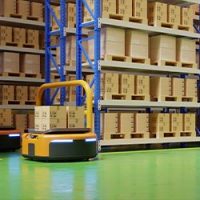 STOCK UPDATE
from sales in online or offline mode
A unique solution for the retail industry with robust back-office functionalities.
Solis POS is designed for retail businesses with or without specific needs to speed up the sales process at the cashier with strong control over cashiers' tills.
Maintenance of product and reference files
Maintenance of customer and category
Maintenance of tills
Maintenance of payment mode and currencies
Maintenance of salesmen
Maintenance of price list
Multi store
Sign on – till session
Sales invoice
Invoice on hold
Sales offline mode
Deferred payment
Deposits / down payments
Debtors receipts
Remittance
Withdrawals
Sign off – till session
Sales invoice header additional information functionalities
Customisable sales statistics reports and enquiries
ABC classification analysis
Reprint sign off – till session
OLAP reports to ease data analysis
Export to Excel
Full integration to Solis Distribution and Retail module
Full integration to Solis Job Management modules
Integration with Solis Accounting
Integration with Solis Hotel Management modules
Flexibility & Performance

OUR MODULES
are highly configurable and integrated. We provide full customisation to adapt the solution to your exact requirements.

AN INTERCONNECTED SYSTEM
to increase your business sustainability.
Our software solutions are highly configurable and integrated.
The perfect POS Software for your retail business
Run and grow your business with us.