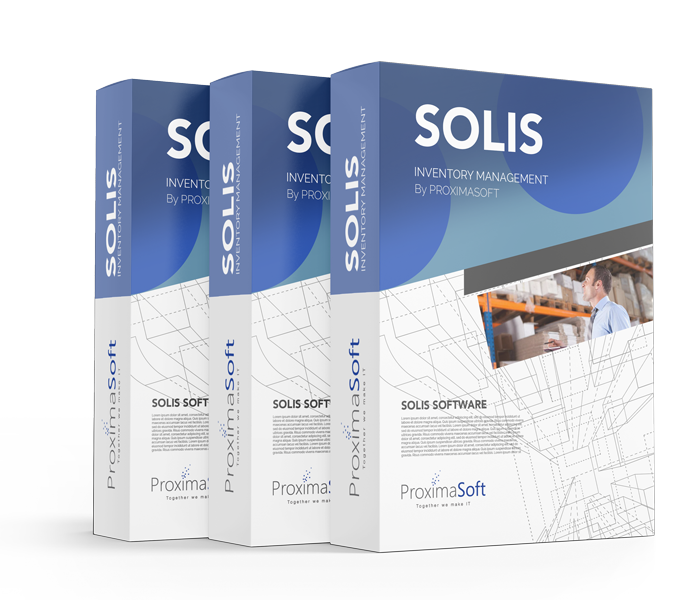 A well-detailed stock and inventory system allowing the easy creation and maintenance of stock inventories, while simplifying the processing and labelling of stocks.
Solis Inventory Management Software is a comprehensive tools allowing you to monitor all your inventory including the purchases, the goods receipts, the stock adjustments, damaged goods, sales deliveries and inter-store movements. A powerful stock take module is included allowing for full or partial stock take.
Multi-dimensions classification of your products as well as a size, colour and style segmentation to ease the statistics.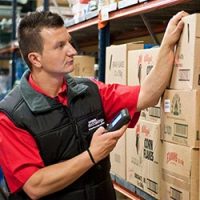 STOCKTAKE FLEXIBILITY
Stocktake [full / partial]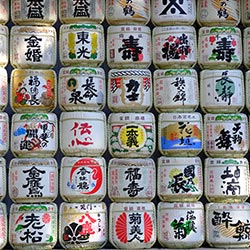 CUSTOMISABLE MULTODIMENSIONAL PRODUCT CLASSIFICATION
with size/ colour/ style segmentation facilities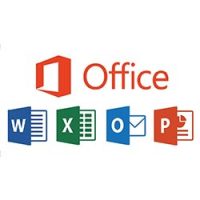 MS OFFICE INTEGRATION
for master files/reference files/transaction files with batch update facilitiesfrom sales in online or offline mode
A software designed to help any size of business to effortlessly manage their inventory across multiple devices.
Maintenance of products and reference files
Maintenance of products dimensions
Maintenance of customers and category
Maintenance of suppliers and category
Fast product creation
Maintenance store and locations
Stock adjustments (quantity / values / both)
Damaged goods management
Inter store transfers
Store issues
Labelling and bar code printing
Stocktaking (full / partial)
Customisable stock statistics reports and enquiries
Stock ageing
OLAP reports to ease data analysis
Export to excel
Full integration to Solis Distribution and Retail modules
Full integration to Solis Job Management modules
Integration with Solis Accounting
Integration with Solis Hotel Management modules
Flexibility & Performance

OUR MODULES
are highly configurable and integrated. We provide full customisation to adapt the solution to your exact requirements.

AN INTERCONNECTED SYSTEM
to increase your business sustainability.
Our software solutions are highly configurable and integrated.
Take complete control of your entire inventory TODAY.
No matter how many warehouse or sales channels you operate.