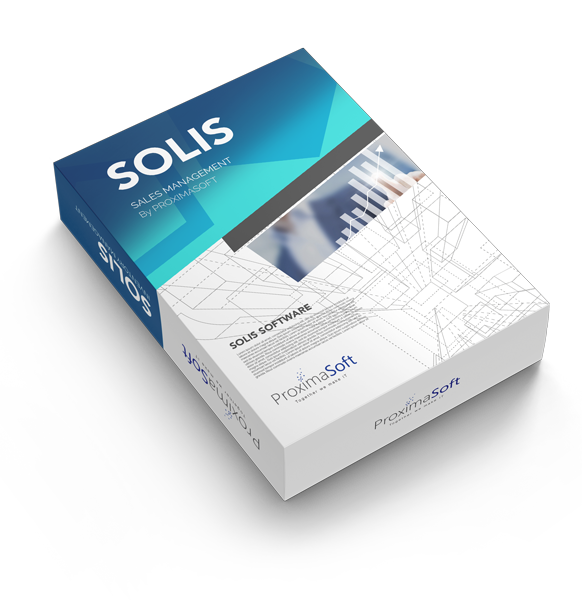 An effective sales management software
can help your business reach and exceed its long-term goals.
Solis Sales Order Management Software helps you monitor the sales orders. From quote, stock reservation, order deliveries, order invoicing and closing the orders at time of completion.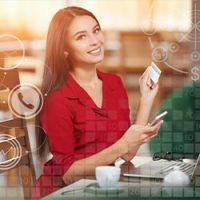 Integration
with Ecommerce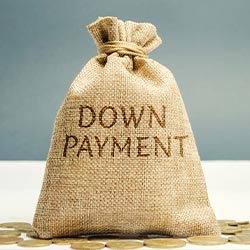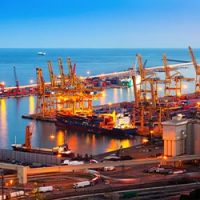 Sales order logistics
and monitoring facilities
Our modules help monitor the sales orders from quote to stock reservation up to closing the orders when completed.        
Sales order monitoring
Sales order quotation
order approval
Sales order down payment
Sales order invoicing/credit note
Sales order delivery
OLAP reports to ease data analysis
Export to excel
Full integration to Solis Distribution and Retail modules
Integration with Solis Accounting
Flexibility & Performance

OUR MODULES
are highly configurable and integrated. We provide full customisation to adapt the solution to your exact requirements.

AN INTERCONNECTED SYSTEM
to increase your business sustainability.
Our software solutions are highly configurable and integrated.
into your business sales pipeline and process, team activity and sales force performance now.